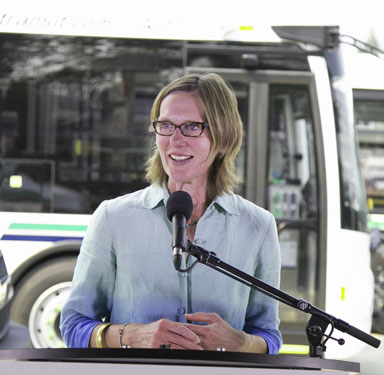 Claire was first elected May 17, 2005 as the Member of the Legislative Assembly (MLA) for North Island and was re-elected in 2009, 2013 and 2017. She is the Minister of Transportation and Infrastructure.
Claire recently served as the Opposition spokesperson for Transportation and Infrastructure, BC Ferries and BC Transit. Previously Claire served as Critic for the Ministry of Children and Family Development from May 2011 until the 2013 election and Assistant Deputy Speaker of the House after the 2009 provincial election until April 2011. She has also acted as Opposition Critic for Childcare, Early Childhood Development and Women's Issues, and as critic for Employment and Income Assistance.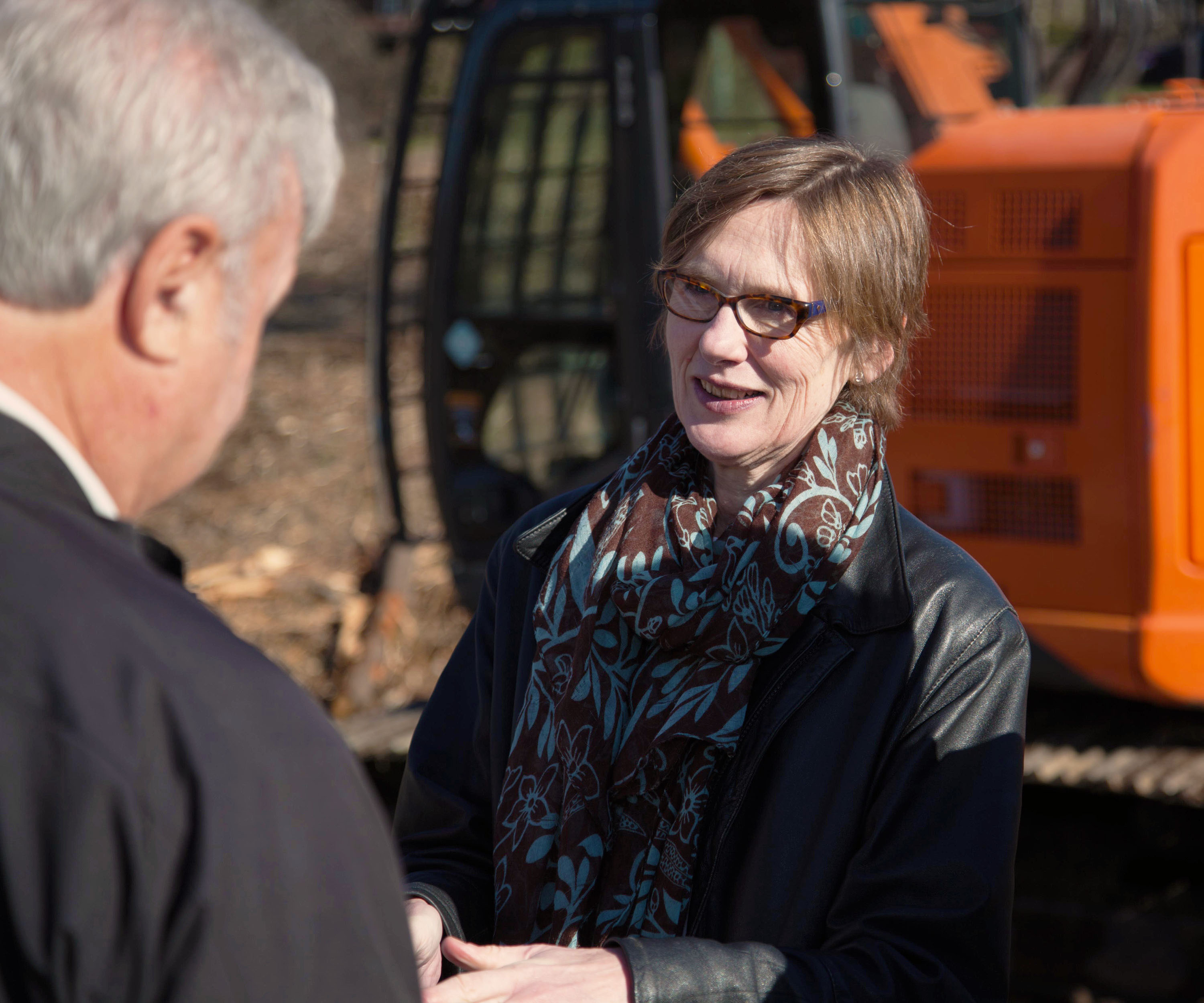 Claire is an experienced journalist and diplomat with a history of social activism; she was an active trade unionist in her professional life. In the early 1990s, Claire came to Canada as the BBC's Canada correspondent. Subsequently she worked for the CBC in Toronto. In the mid-1990's, Claire began working internationally for Canada, the United Nations and other international organizations on democratic development projects in post-conflict societies. She was awarded the Canadian Civilian Peacekeeping Medal.